Child Safety Pickup System
School children are now prime target for kidnapping, human trafficking and ritualism in our society today as frequently seen on the news flash!
Parents are increasingly worried over the safety of their children in school.
How much did you know your school drivers and how much did you trust them?
Report has shown that manual processes of checking out students no longer guarantee the safety of children in school.
Parents are much more concerned with the level of security measures you put in place in your school concerning who picks up their children after school dismissal than even the lesson their children take.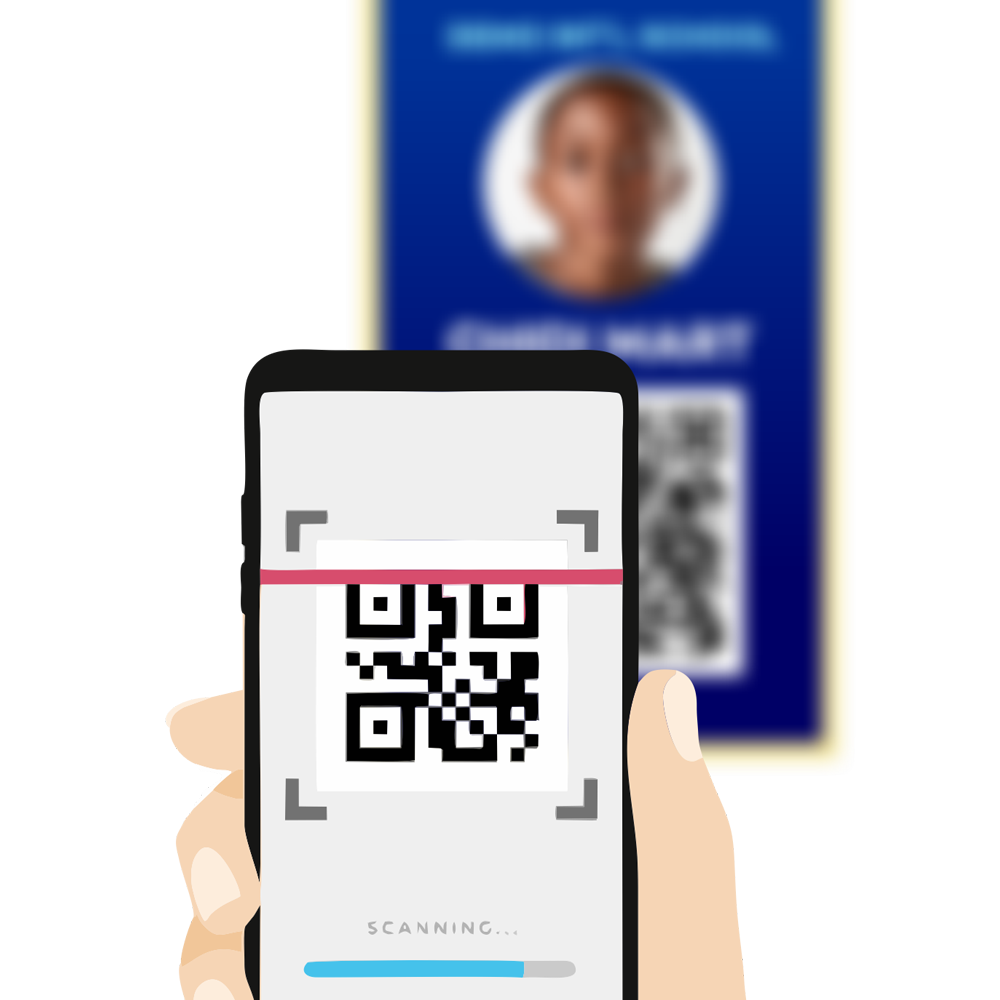 With our Child Safety Pickup electronic device,
Parents are now able to use their mobile devices to be sure their children are safe during school dismissal as they are notified immediately with sms and in app notification with details of who picked up their child.
Also, you the school owner or administrator gets real-time information about your students pickup in your mobile devices.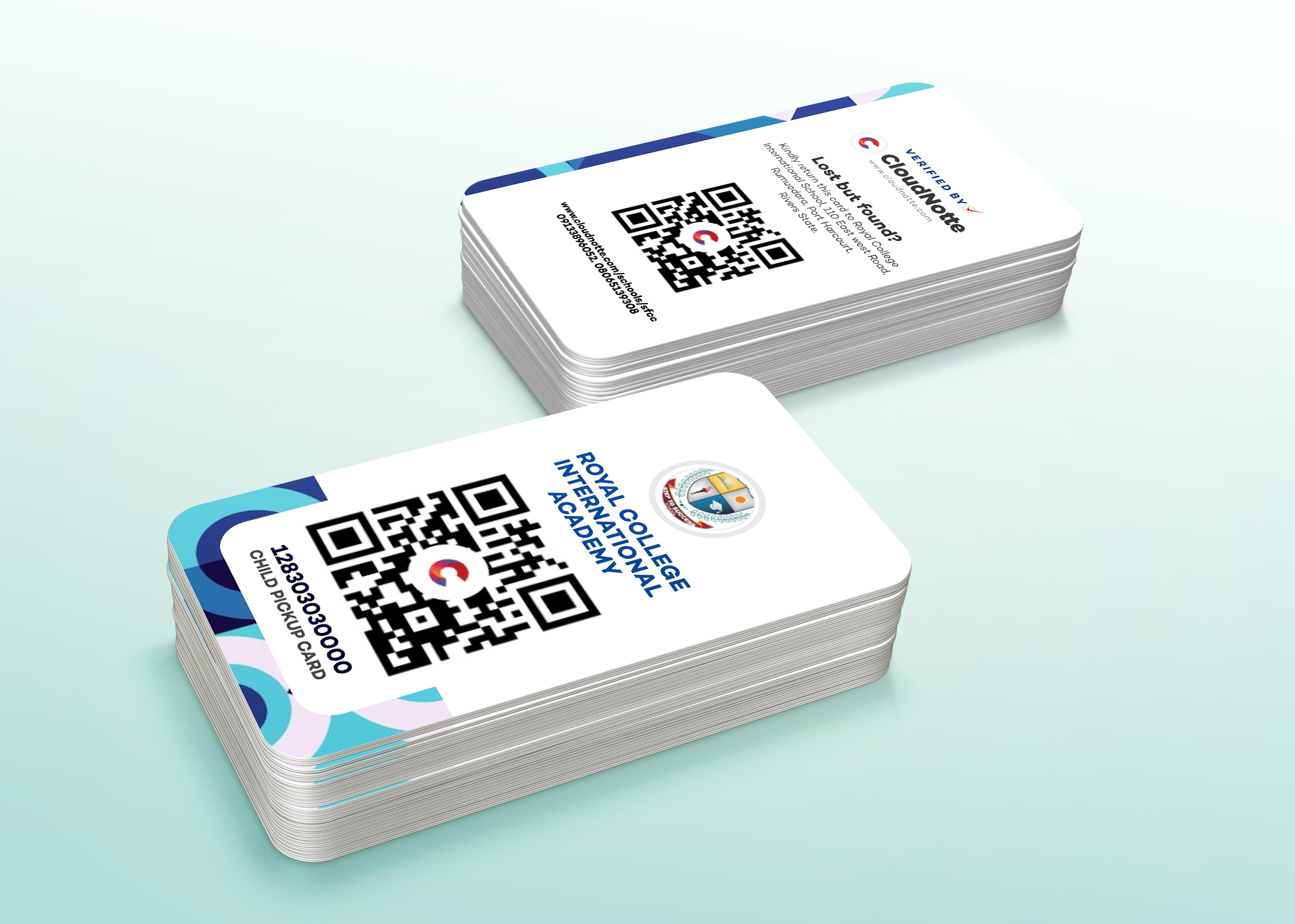 Sign up for free now on www.cloudnotte.com and have the safety and security of your children guaranteed.